What is hemp used for?
CBD oil is extracted from hemp leaves and flowers. More and more people are experimenting with CBD oil extracted from hemp plants as a wellness supplement, hence the ever-growing popularity of CBD-focused cultivation.  
Hemp fibers are primarily used for textiles, paper, building materials, and other industrial products. Raw materials such as hurds, or shives, are short woody fibers typically found inside the stalk. They're used for making bedding materials, absorbents, particleboard, ceiling panels, compost, and other industrial products. 
Bast fibers make up the outer portion of the stalk and are typically split into three categories — primary, or line fiber, secondary, and tow. They are categorized according to their cell strength and cell wall thickness, which will determine the fiber's strength, durability, and what it can be used for.

How is hemp used as a food product?
Hemp seeds are rich in protein, dietary fiber, vitamins, and minerals. They contain an optimal ratio of omega-6 to omega-3 fatty acids for healthful consumption. A 2008 study also found that hemp proteins are more digestible for humans than common soy protein isolates (SPIs) used in food products. Hemp seeds can be used as food directly or via oil produced from them. Seeds can also be ground up for flour or mixed with water to create hempseed milk.
How is hemp processed?
Processors use many types of processing techniques on hemp seeds and stalks. The technique used depends on the purpose of the final product. 
Hemp seeds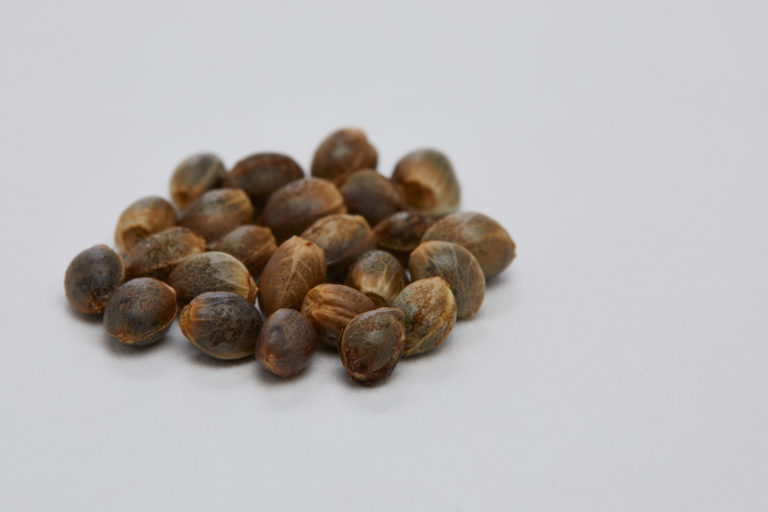 Seeds can be consumed whole, or refined by being pressed or crushed to produce hemp seed oil and flour. These seeds are also hulled, or shelled, to make them more palatable. The remaining shells, which are rich in fiber, can also be used for making flour.